What is important to you in the sale of your company?
See how we create shareholder focused solutions through employee ownership.
Our firm is exclusively focused on the design and execution of shareholder succession through the use of ESOPs.
We are a specialty boutique firm with demonstrated ability to execute across a broad range of industries and corporate cultures. The Tenor team has designed and contributed to completion of hundreds of transactions.
We guide our clients though a seamless experience including:
What our clients think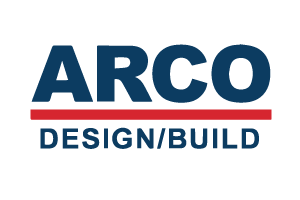 "When we started our investigation into employee ownership, we chose Tenor over two global consulting firms. We now know without a doubt that we made the right decision. The Tenor team's guidance throughout our ESOP process was instrumental in helping us create a unique ESOP structure that is a win-win-win for our senior shareholders, junior shareholders, & Associates. Completing a complicated transaction of this nature requires deep subject matter expertise, broad market knowledge and extensive relationships with lenders and other professionals. Tenor brought us all of that and an efficient and thoughtful process. The owners, leaders and associates of ARCO were fortunate to have Tenor as a partner during our ESOP process and we couldn't be more pleased with the results."
Rick Schultze
Co-Chairman | Arco Design/Build

"We partnered with Tenor during the early part of 2018 to pursue a sale of our digital marketing agency, Techwood Consulting, to our employees. We had been approached a number of times for acquisition and were aware of the many inherent challenges of selling to a third party, and so when we saw what Tenor had helped a peer company accomplish via an ESOP-based sale of the company, we became very interested. Tenor designed a customized plan that created powerful incentive structures for our employees, which included a strong performance-based plan for managers, and also assisted us in raising financing for the sale. I marvel at what the ESOP has done for Techwood and how Tenor orchestrated the entire process"
Jack Ogilvie
Partner | Techwood Consulting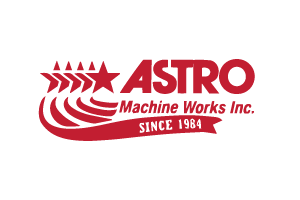 After having a solid two-year history as a 100% employee-owned company, I can say without hesitation that engaging with Tenor Capital Partners proved to be a rock-solid decision by our management team. After extensive research, we chose Tenor due to their niche with middle market, closely-held companies representing a perfect fit for Astro Machine. In addition, they had over ten years' experience specializing exclusively on ESOP's as opposed to those firms advising on employee ownership as a service offering to simply supplement their core business. In hindsight, Tenor displayed extensive knowledge and was instrumental in a successful rollout including speaking directly to our employee population during inception, a presentation that was both informative and very well received. The process of establishing an ESOP comes with a degree of complexity. Tenor Capital's support in navigating that complexity proved robust and exceeded our expectations, both during the implementation process as well as our continued engagement after completion. Thank you to Tenor Capital Partners. We look forward to a long and successful business relationship for many years to come.
Eric Blow
President | Astro Machine Company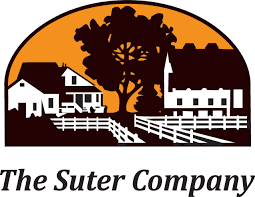 We are grateful for the team at Tenor Capital Partners. From ideation to closing, the team's deep knowledge and vast experience were critical for us to feel comfortable as we moved through each phase of the process. The end result is a win-win-win for our employees, our shareholders, and the Company. I can with great confidence recommend Tenor Capital for anyone considering an ESOP as their ownership succession plan.
Tim Suter
President | The Suter Company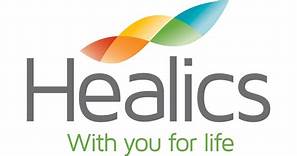 Tenor Capital was instrumental in providing guidance and advice throughout our ESOP experience. They were essential to helping us understand our options and executing a winning scenario for all stakeholders. We feel very good about the future for our company and employees, and we highly recommend the team at Tenor Capital Partners for anyone considering an ESOP.
Patti Plough
Selling Shareholder | Healics Holdings, Inc.
SEE SOME OF THE COMPANIES AND INDUSTRIES WE HAVE REPRESENTED.

We look forward to discussing how we can reach your goals and partner together.